REMOTE DETECTION & IDENTIFICATION
The identiFINDER® and Stride™ family of products detect dangerous threats, but can also identify the specific target threating public safety. These products provide an extra layer of information that enables you to confidently take action in the line of duty.
The identiFINDER R series are easy-to-use handheld instruments that quickly detect, locate, and identify radiation sources. Select products contain on-board Bluetooth, web server, and GPS technologies and produce rapid visible, audible, and tactile alerts that expedite response measures. The common operating interface reduces training time and costs, while increasing operator confidence and inter-operability between agencies using FLIR products.
Stride systems are used to monitor for the presence of nuclear material and identify the specific threat, with minimal interference to other operational tasks. Stride systems can be openly or covertly installed in building entrances, at airports, bus or train stations, above or beside luggage or freight conveyer belts, by stadium entrances, at ship ports, and in many more similar locations at potential risk of attack.
identiFINDER R200 is a rugged, pager-sized spectroscopic personal radiation detector (SPRD) featuring a CsI detector (7.5% resolution) with next-generation solid state detector read-out technology. It is ANSI N42.32 and ANSI N42.48 compliant with identification for gamma sources to enable immediate front-line detection and response during a radiological event.
SPECTROSCOPIC PERSONAL RADIATION DETECTOR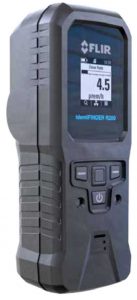 Gamma identification (7.5% resolution)
Long-lasting 36 hour battery with 18 hour backup
Single hand operation and shared common user interface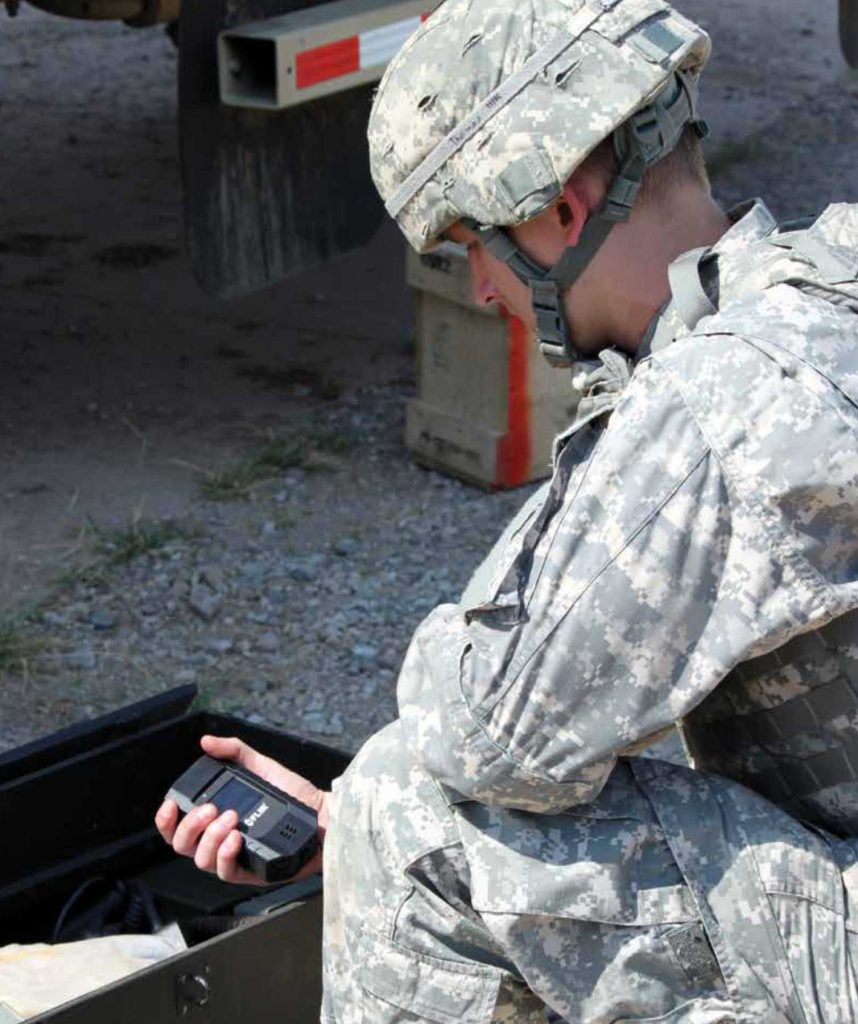 HIGH RESOLUTION SPECTROSCOPIC PERSONAL RADIATION DETECTOR
Gamma and neutron identification (3% resolution)
Battery life greater than 24 hours
Transflective color LCD screen
A high-resolution spectroscopic personal radiation detector (SPRD) that provides gamma and neutron detection and full identification capability using CZT detectors (3.5% resolution). It features a bright, transflective color screen, Bluetooth®, GPS, and full web interface connectivity. This product is the ideal solution for high-fidelity, beltworn passive scanning.
The best all-around handheld radiation detection and identification product you can find. With over 20,000 devices in the field, the identiFINDER R400 is the most trusted radio-isotope identification device (RIID) worldwide. This product is ideal for all-purpose surveying, emergency response, and environmental monitoring. The R400 provides simultaneous identification of up to 4 radioisotopes.
HANDHELD SPECTROSCOPIC RADIATION DETECTION AND IDENTIFICATION
Rugged & lightweight
8 hours operating time on a single charge
Three button interface and easy to operate in protective suits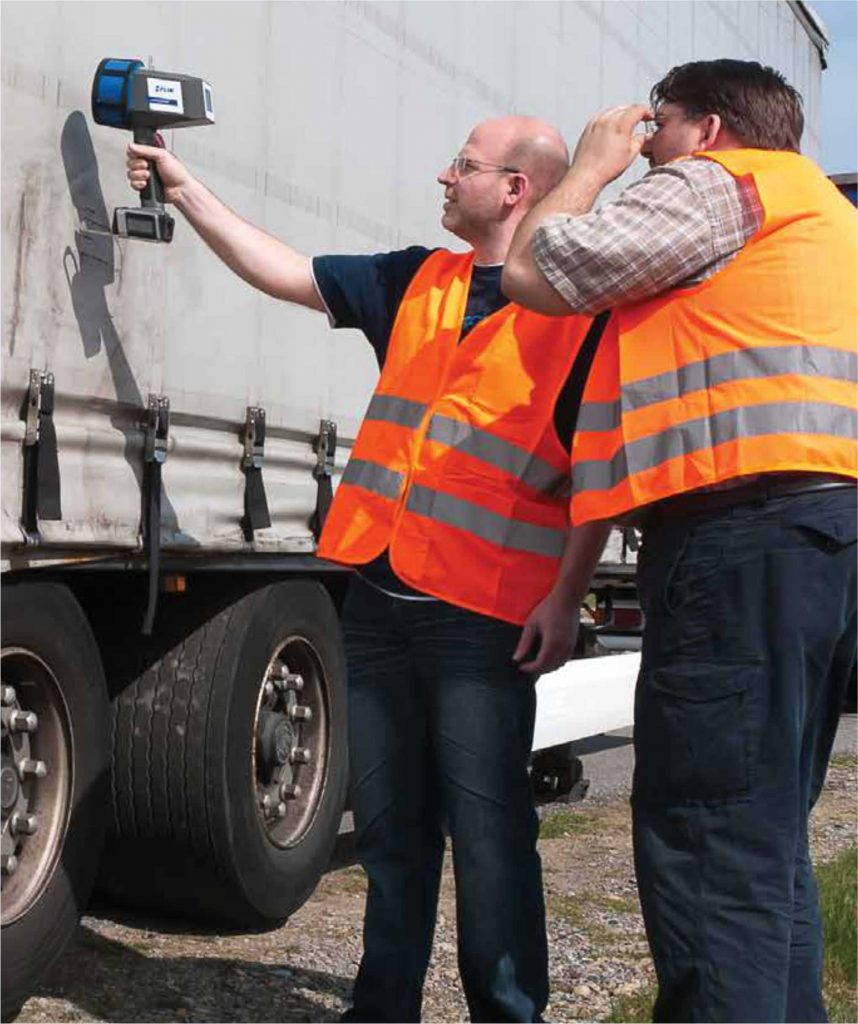 HIGHLY SENSITIVE HANDHELD SPECTROSCOPIC DETECTION & IDENTIFICATION
Rapidly identify & locate primary radiation source
Continually stabilizes for temperature and other conditional changes
Reachback via Bluetooth with event data
The fastest and most sensitive radionuclide identification device (RID) for detection and identification of radiation sources. The identiFINDER R500 is as easy to use as it is powerful. This product is the ideal solution for truck and cargo checks, for large area scanning and for locating, and identifying shielded sources.
Stride systems are ideal for checkpoint screening, critical infrastructure security, event screening, parcel inspection, and area monitoring. The Stride system is scalable and flexible to meet the diverse challenges found in many applications. All detection units automatically stabilize and calibrate.
FLEXIBLE AND SCALABLE RADIATION DETECTORS
Entry Control Checkpoints
Vehicle Screening
Package/Baggage Inspection
Mailroom Safeguards
Critical Infrastructure Security
VIP Protection
Event Monitoring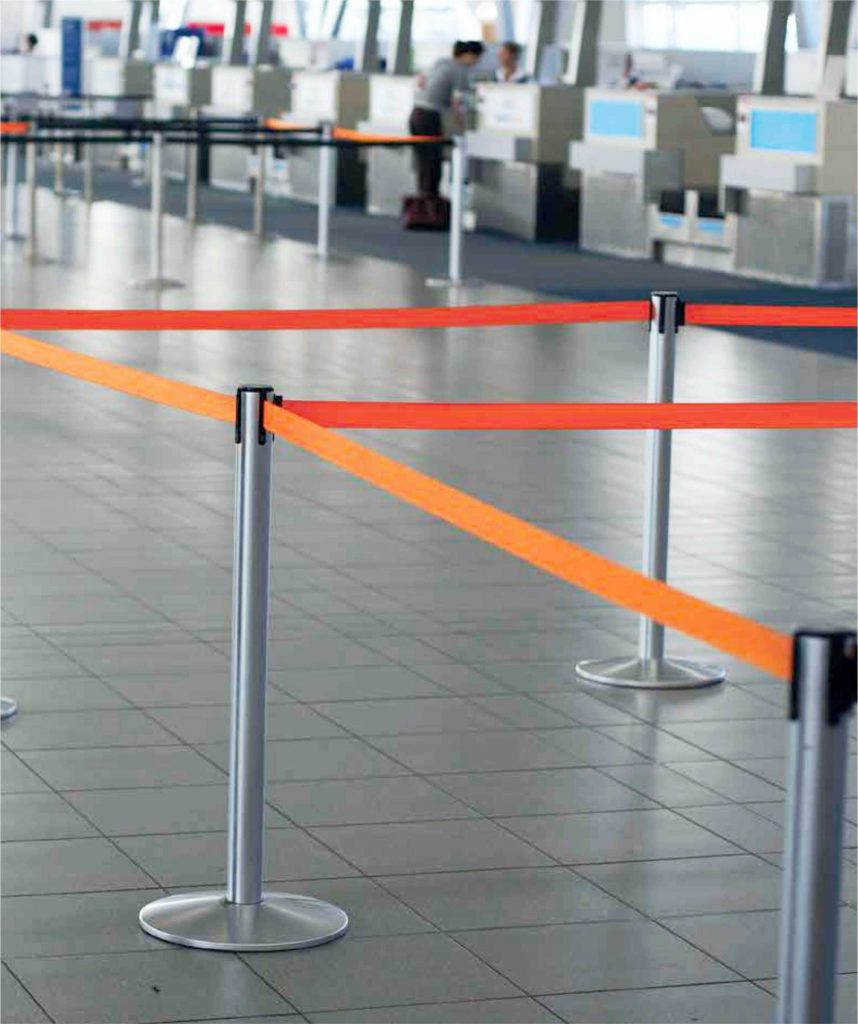 EASYBUILD SECURITY CONSULTANTS' is a division of EasyBuild Nigeria Ltd and a multi service comprehensive security solutions company for challenging unique problems.
© 2023 - EasyBuild Security Consultants Limited.