SAMPLING & PRESUMPTIVE SCREENING
The Fido® family of products detects and classifies trace amounts of dangerous threats found on surfaces and in the air. These sensors are the first line of defense in securing a scene and safeguarding lives. As new threats emerge, you need products that can evolve with them, that are easy to use, and that provide accurate results. FLIR has the answer.
Fido C products detect trace levels of chemical hazards (i.e. Chemical Warfare Agents (CWAs), Toxic Industrial Chemicals (TICs), etc.) at levels far below what would affect the human body. Known for their accuracy and reliability, Fido C sensors yield very low false alarm rates, giving you confident results.
In wide service throughout the world, Fido B products are used to collect and detect all four classes of biological threat agents (airborne spore, viral, cellular, and protein toxins) at concentrations at or below industry goals. The results are simple, fast, and accurate – you can rely on these products during a biological attack.
Specifically designed for checkpoint and transportation security, today thousands of Fido X Series detectors are in service with the military, law enforcement, and at airports around the world. Accurate, easy to use, and field proven – this is explosive detection you can count on.
The most widely deployed handheld air sampler for biological sampling preparedness. Fido B1 collects typical agents released in a bio-threat attack including bacterial spores such as anthrax, bacteria, viruses such as smallpox, and toxins such as ricin.
HANDHELD BIO-THREAT COLLECTION
Easy single-button operation in hot zone
Lab effectiveness in a rugged 7.5 lbs (3.4 kg) package
Dependable operation in harsh environments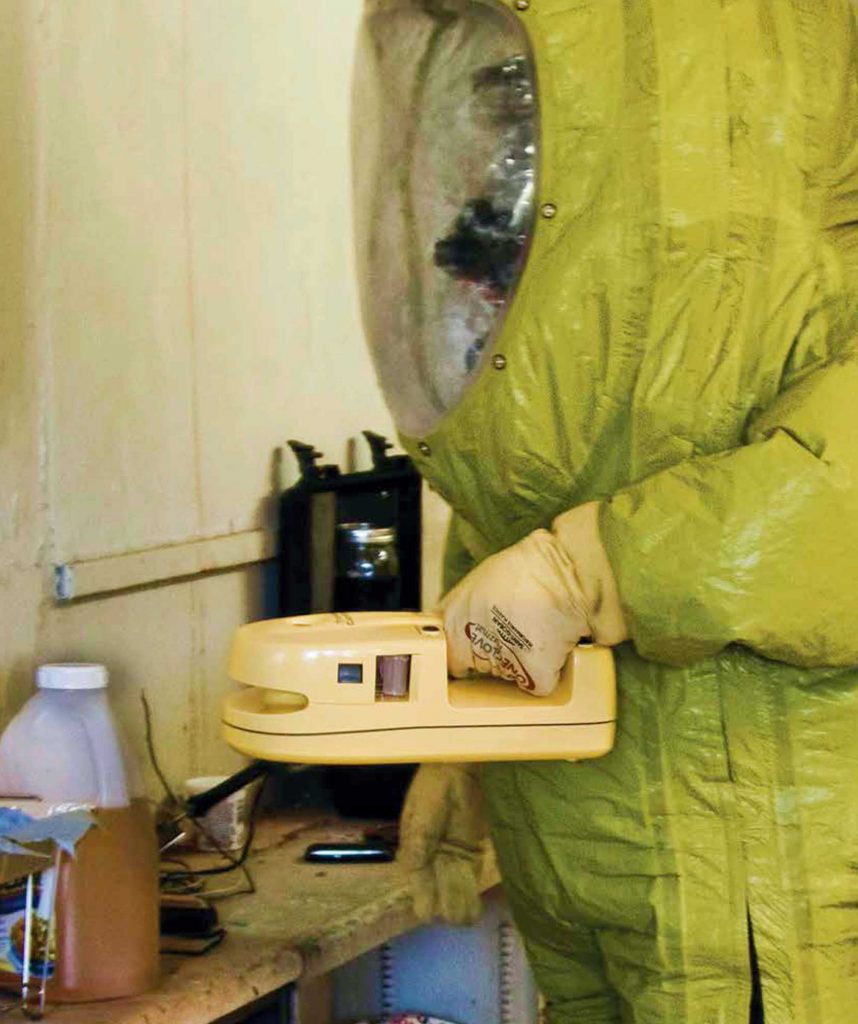 BIO-THREAT DETECTION & COLLECTION
Detects spores, vegetative bio-organisms, virus, and toxins
Autonomous 24/7 operation with no consumables
Alarm automatically triggers sample collector
A continuous, real-time air monitor that detects bioagents in less than 60 seconds. Fido B2 uses IBAC technology to reliably detect all four classes of bio-threats with low false alarm rates and no consumables. As the most mature and widely deployed biological trigger on the market today, the Fido B2 offers a proven, fieldready solution for bio-aerosol monitoring.
Fido X2 is an ultra-lightweight, handheld explosives trace detector (ETD). It provides an unprecedented combination of sensitivity, speed, and ease of use. Its TrueTrace™ technology detects threats with higher sensitivity and faster clear-down than similar products. On-screen prompts and training videos guide the user through operation.
ULTRA-LIGHTWEIGHT EXPLOSIVES TRACE DETECTOR

Superior performance
Fast, true trace detection
Simple, guided operation
RUGGED, LIGHTWEIGHT EXPLOSIVES TRACE DETECTOR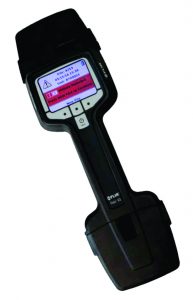 Fast, true trace vapor and particulate detection
Rugged, MIL-STD-810G, 1-m drop tested
Long lasting, rechargeable 8-hour battery
Fido X3 is the lightest and most sensitive handheld ETD in its class. Its unique TrueTrace™ detection technology identifies military, conventional, homemade, and liquid explosive threats by class on surfaces (particulate) and in bottles (vapor). With a magnesium case and splash-proof seal, its rugged design meets rigorous MIL-STD-810G and IP54 specifications.
Fido C1 detects trace level chemical hazards on surfaces and also identifies bulk samples for decontamination. Reliable and easy to use, Fido C1 provides quick and accurate threat characterization in the field.
CHEMICAL AGENT DETECTION KIT
Easy to train, easy to use
More selective than any existing field detection equipment
Most cost effective chemical agent detection available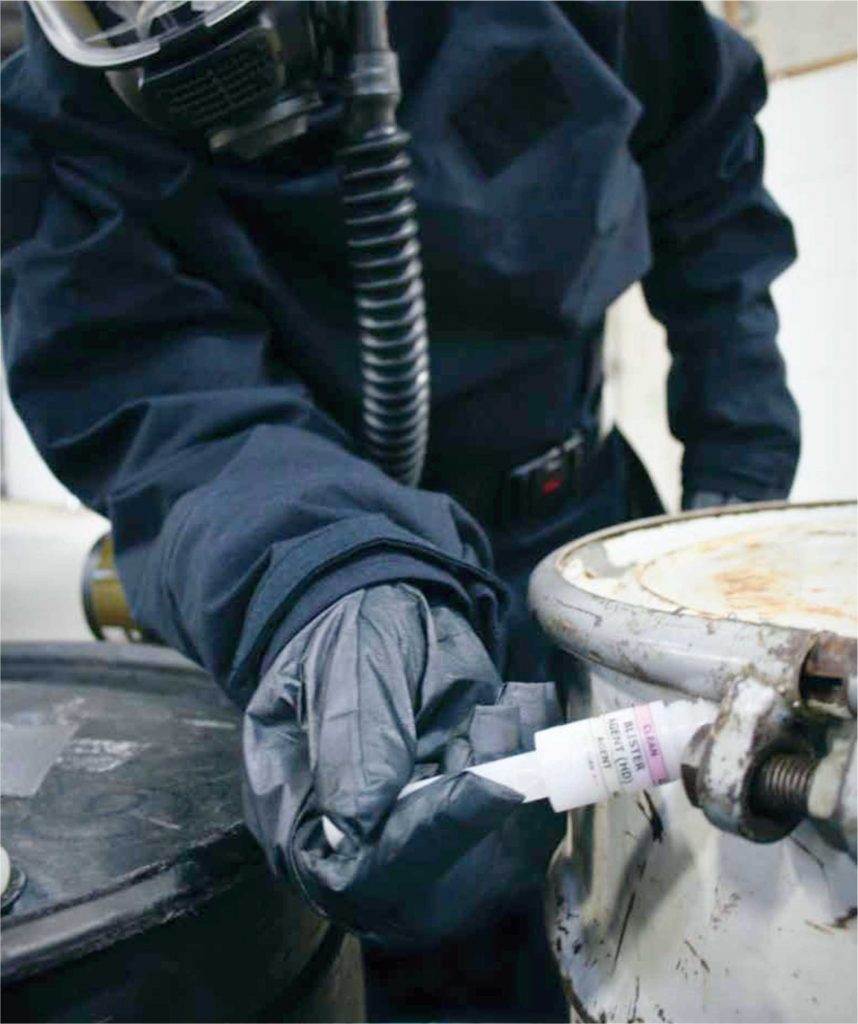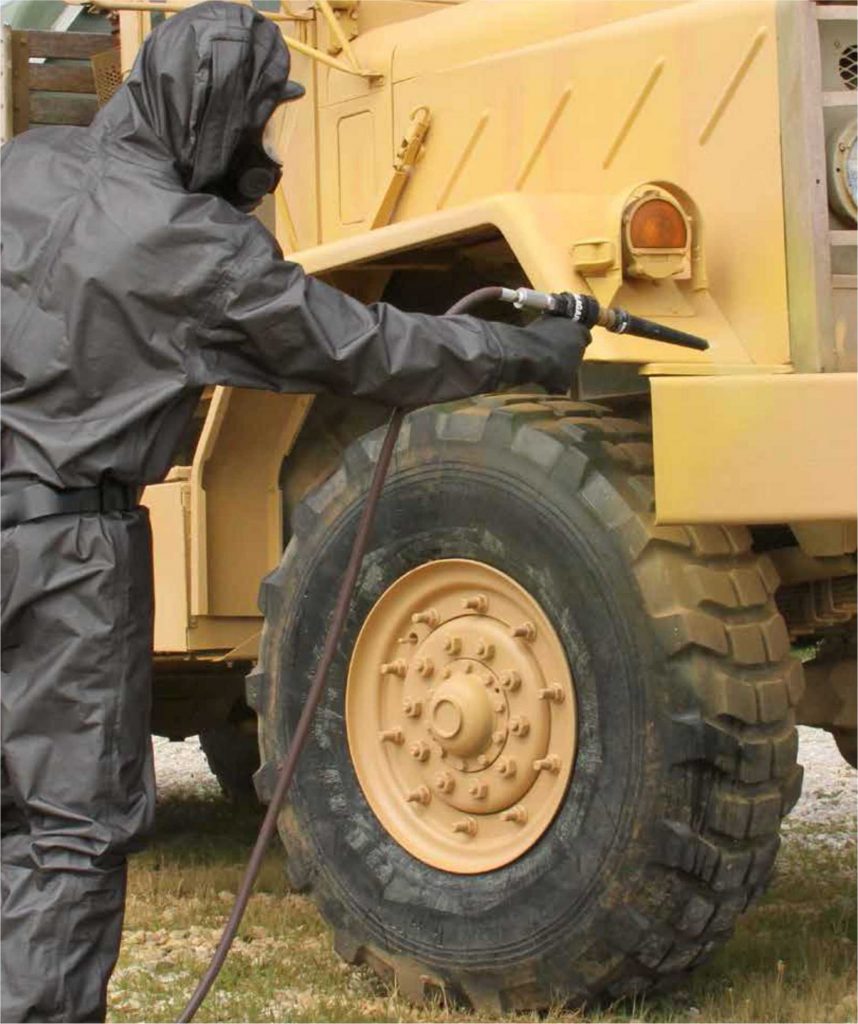 REVEALS CHEMICAL AGENT CONTAMINATION
Reduces decontamination costs by up to 60%
Less than one hour of training required
Suits multiple missions
Spray directly onto surfaces to reveal the exact location of trace amounts of chemical warfare agents (CWAs). Fido C2 detects areas exposed to chemical contamination within five minutes. The spray is offered in three applicator sizes based on mission requirements: handheld, backpack, and cart-based.
Fido C3 is the most sensitive continuous air monitor for trace chemical warfare agent (CWA) detection. Man-portable and easy-to-use, Fido C3 compliments currently fielded technologies by sensing undetected trace level CWAs and protecting people against long term exposure.
CONTINUOUS CHEMICAL AIR MONITORING
Eliminates false alarms
Wireless communications enable remote alarms
Integrated GPS for threat mapping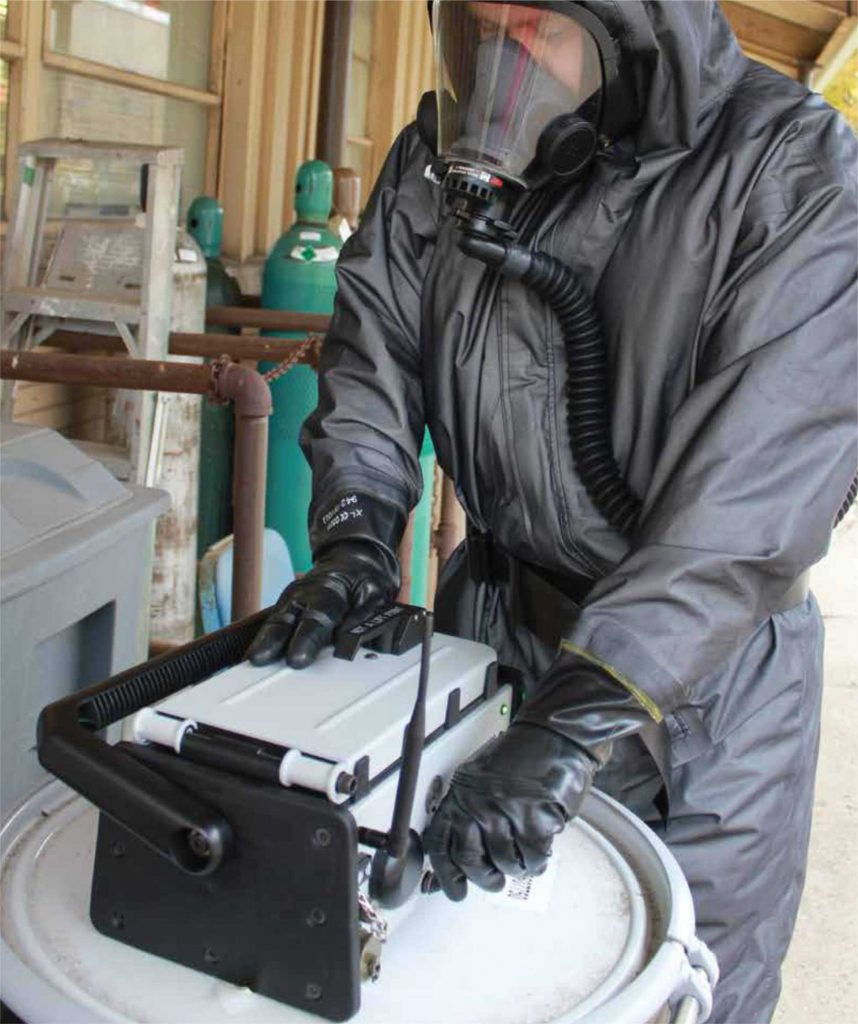 EASYBUILD SECURITY CONSULTANTS' is a division of EasyBuild Nigeria Ltd and a multi service comprehensive security solutions company for challenging unique problems.
© 2023 - EasyBuild Security Consultants Limited.